Ursula Scharler
School of Life Sciences, University of KwaZulu-Natal
Westville Campus, Durban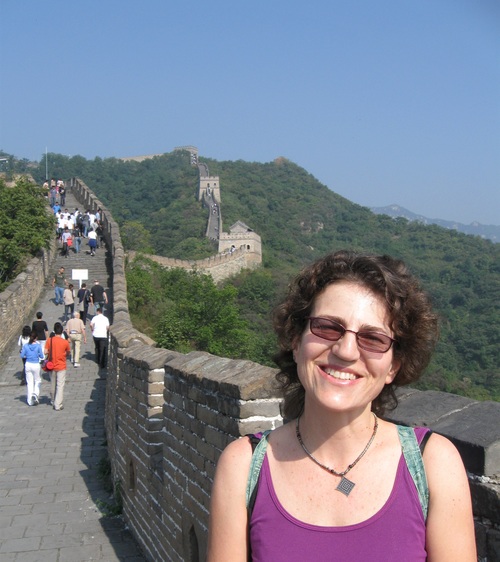 South Africa

Tel: +27 (0)31 260 1605
E-Mail: scharler(at)ukzn.ac.za
---
Check out our latest R package on CRAN.
FlowCAr: Flow Network Construction and Analysis
Creates a list of possible networks solved using 'LIM' (Linear Inverse Modelling) (Soetaert, Karline, and Dick Van Oevelen (2009) <doi:10.1007/s10021-009-9297-6>), assesses their plausibility with respect to input data, and restructures this list to read into the R package 'enaR' (Borrett, Stuart R., and Matthew K. Lau (2014) <doi:10.1111/2041-210X.12282>) for network analysis.
Check out our latest PUBLICATION:

Borrett SR and UM Scharler. 2019. Walk partitions of flow in Ecological Network Analysis: Review and synthesis of methods and indicators. Ecological Informatics. https://doi.org/10.1016/j.ecolind.2019.105451
We recently received funding through DST/NRF to work on GLOBAL CHANGE in estuaries. 

Our aims are to investigate physical and chemical forcings on the estuarine ecosystem under various global change scenarios. Using network analysis and systems dynamic modelling, we investigate biodiversity-ecosytem function, modelling in low-density data environments, and systems responses to climate and anthropogenic forcing. This is a collaboration between the University of KwaZulu-Natal (UKZN), University of Zululand (UniZulu), Oceanographic Research Institute (ORI, and the Consortium for Scientific and Industrial Research (CSIR Durban, Stellenbosch).
CONGRATULATIONS! - Amy scoops the 2017 Best Marine Biology Programme Honours Student Award

CONGRATULATIONS!! - Chris and Thembeka win the first and second prize respectively, for best presentations of the Aquatic Section, at the School of Life Sciences Postgraduate Research Day > more info.....