Ursula Scharler
School of Life Sciences, University of KwaZulu-Natal
Westville Campus, Durban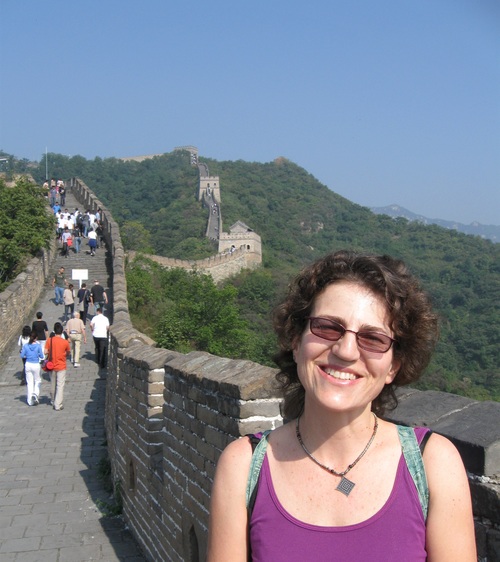 South Africa

Tel: +27 (0)31 260 1605
E-Mail: scharler(at)ukzn.ac.za
---
DFG-AIMS Workshop "EVOLUTIONARY PROCESSES ON NETWORKS" AIMS Rwanda, 20 March-24 March 2018 > more info.....
Ecological Network Analysis workshop at the AWI (Syt): Use of coastal and estuarine food web models in politics and management > more info....
ComEc - 1st International Conference on Community Ecology - Plenary > more info....
Embracing the Blue - South African Marine Science Symposium 2017

3rd National Conference on Global Change, 5-8 December 2016, Durban, South Africa. > more info.....