Ursula Scharler
School of Life Sciences, University of KwaZulu-Natal
Westville Campus, Durban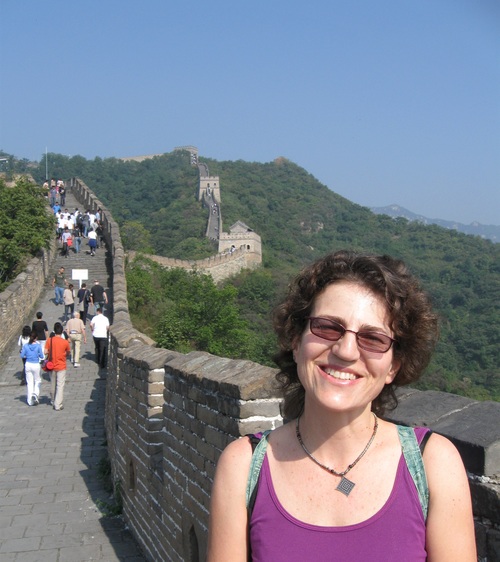 South Africa

Tel: +27 (0)31 260 1605
E-Mail: scharler(at)ukzn.ac.za
---
We recently received funding through DST/NRF to work on GLOBAL CHANGE in estuaries. 

We have an opening for a PhD study. Check  POSTGRAD OPPORTUNITIES for further information.
Closing date for application: 15 March 2019
Check out our latest PUBLICATION:
Scharler UM and MJ Ayers. 2019. Stoichiometric multitrophic networks reveal significance of land-sea interaction to ecosystem function in a subtropical nutrient-poor bight, South Africa. PLoS ONE 14(1): e0210295. https://doi.org/10.1371/journal.pone.0210295
CONGRATULATIONS! - Amy scoops the 2017 Best Marine Biology Programme Honours Student Award

CONGRATULATIONS!! - Chris and Thembeka win the first and second prize respectively, for best presentations of the Aquatic Section, at the School of Life Sciences Postgraduate Research Day > more info.....

DFG-AIMS Workshop "EVOLUTIONARY PROCESSES ON NETWORKS" AIMS Rwanda, 20 March-24 March 2018 > more info.....